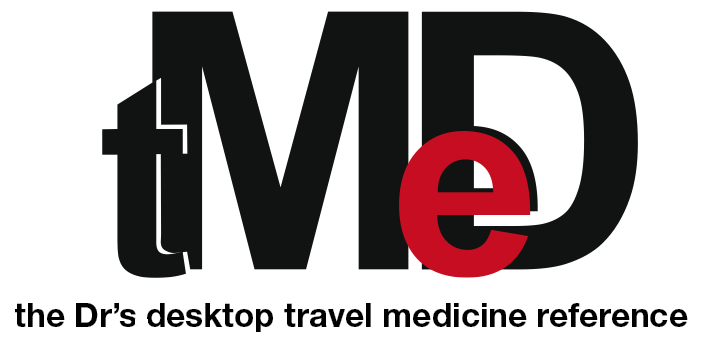 tMeD, the doctor's desktop travel medicine reference, is our flagship product.  tMeD takes you through a travel medicine consult from start to finish!  
The tMeD PowerPoint show is for demonstration purposes only and the data therein is not updated and not intended for application.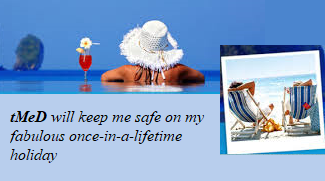 Allows you to build vaccine/malaria schedules AND analyses complex itineraries in a flash!
Features include:
• interactive itinerary builder & travel medicine questionnaire
• instant Travel Report which includes the YF Report
• country, area and disease distribution maps
• comprehensive country-specific info on 229 countries
• build vaccine/malaria schedules & save for recall 
When you purchase tMeD you will receive a FREE copy of REGISTRAR, your own personal work diary