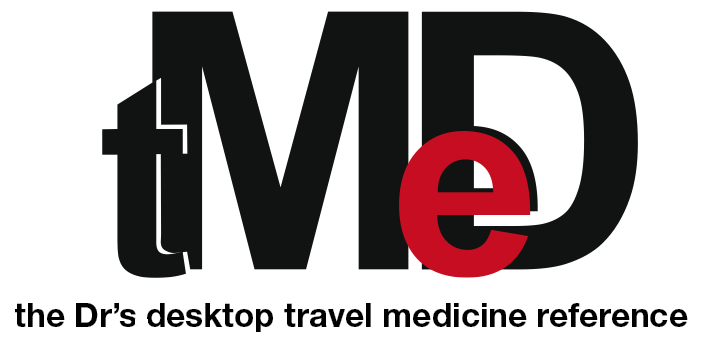 tMeD, the doctor's desktop travel medicine reference, is our flagship product.  tMeD takes you through a travel medicine consult from start to finish!  A smart clinical tool for today's health professionals.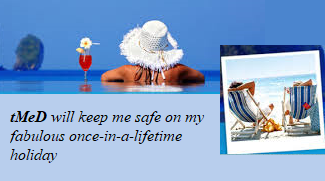 Travel vaccines and malaria details for 234 countries.  Allows you to build vaccine/malaria schedules AND analyses complex itineraries in a flash!
Features include:
• interactive itinerary builder & travel medicine questionnaire
• instant Travel Report which includes the YF Report
• country, area and disease distribution maps
• comprehensive country-specific info on 234 countries
• build vaccine/malaria schedules
• save screens for recall 

Introducing REGISTRAR, the digital notebook for hospital Registrars and busy, overworked GPs!


CHECK OUT THIS OFFER FOR 2023 >>> when you purchase tMeD you will receive a FREE copy of the desktop version of REGISTRAR, your own personal work diary.  Available Now!
 Use it on your ANDROID smart phone!  Purchase Registrar